If you are a PUBG fan like me and looking for the best PUBG Wallpapers in HD to set them as your desktop and mobile background then you are at the right place.
PlayerUnknown's Battlegrounds, also known as PUBG, is an online multiplayer battle royale game in which total of 100 players(in classic mode) are dropped onto an island where they can search for Weapons & equipments and fight each other.
The aim is to kill others and the last one standing wins. PUBG is available on all major platforms that include Microsoft Windows, Android, iOS, Xbox, PlayStation, and Google Stadia.
PUBG was first launched for Windows PC in 2017. The game became one of the most popular games on Steam in no time. After the launch of PUBG Mobile, it has become a choice of millions of players across the world.
PUBG for PC and console versions have sold over 60 million units. PUBG Mobile has over 100 million downloads on Play Store alone.
20 Best PUBG Wallpapers in HD Download For PC and Mobile
The fans don't just play this game but they also love downloading HD wallpapers, reading about best guns in PUBG Mobile, how to get legendary items in PUBG Mobile and other stuff.
So in this article, we are listing down the 20 best PUBG Wallpapers in HD that you can download for PC and SmartPhone.
PUBG WALLPAPERS FOR PC
1. THE CLASSIC
You can download this wallpaper in high resolution from WallpaperCave. WallpaperCave is heaven for desktop wallpaper fanatics.
2. ULTIMATE SQUAD
3. THE DROP
Air Drops or Care Packages are supply drops that appear randomly during each phase of the circle. These drops are different from Super Air Drops. Red Smoke denotes AirDrop while Flare/Super Airdrops have a yellow color smoke.
4. IN ACTION
5. SNIPER GIRL
6. Iron Throne
7. AKM
AKM is an assault rifle(AR) which is an advanced version of AK-47. It uses 7.62mm ammo which has a high damage rate compared to 5.56mm. AKM is astounding for close-quarters combat.
Ammo: 7.62mm
Damage: 47
Magazine Capacity: 30]
Range: 100-1000
Bullet Speed: 715 m/s
8. PUBG India
9. LANTERN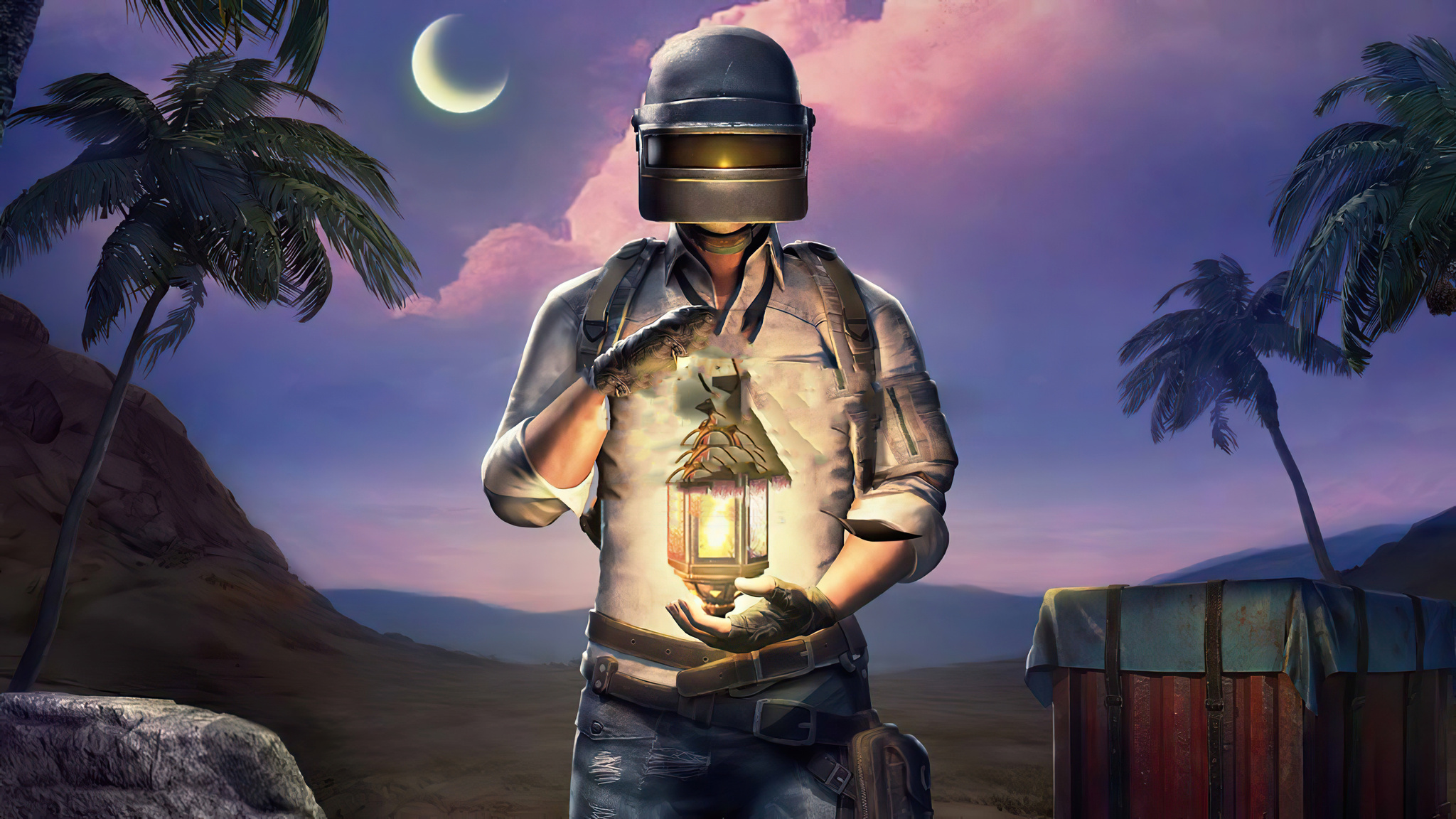 10. WINTER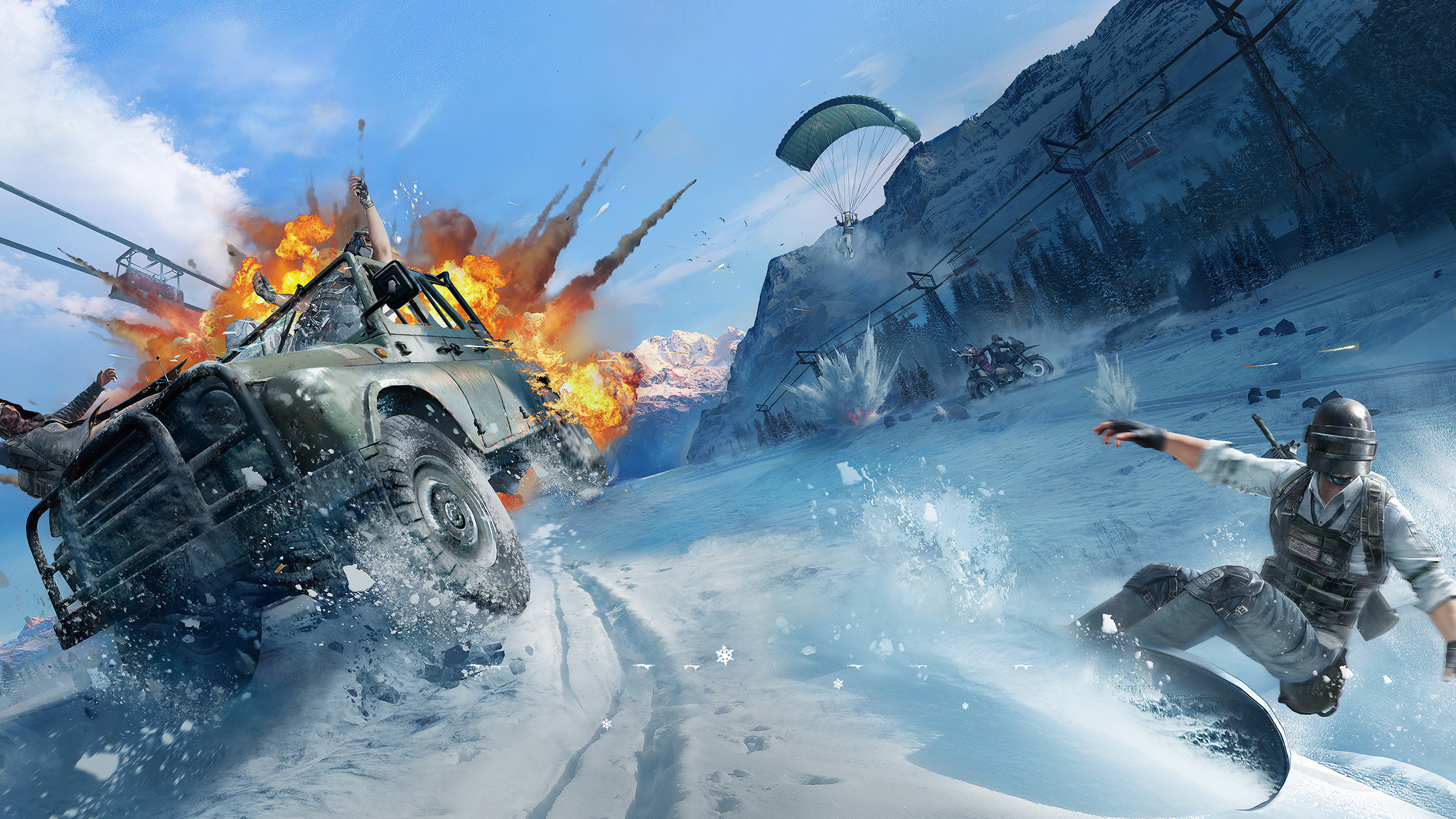 PUBG WALLPAPERS FOR MOBILE
11. THE MASTER
12. GANGSTA
13. BADASS GIRL
14. AMAZING ARTWORK
15. MAN IN GHILLIE SUIT
Ghillie Suit in PUBG is very rare and can only be found in airdrops. It makes a player practically invisible as it gives the bush effect.
16. GIRL IN LEVEL 3 HELMET
17. HELMET, GUN & BULLETS
18. WAITING
19. AWM
AWM is the most powerful sniper in PUBG with the highest damage rate.
Ammo: .300 Magnum
Damage: 105
Magazine Capacity: 5
Range: 100
Bullet Speed: 945 m/s
20. KEEP CALM & HAVE A CHICKEN DINNER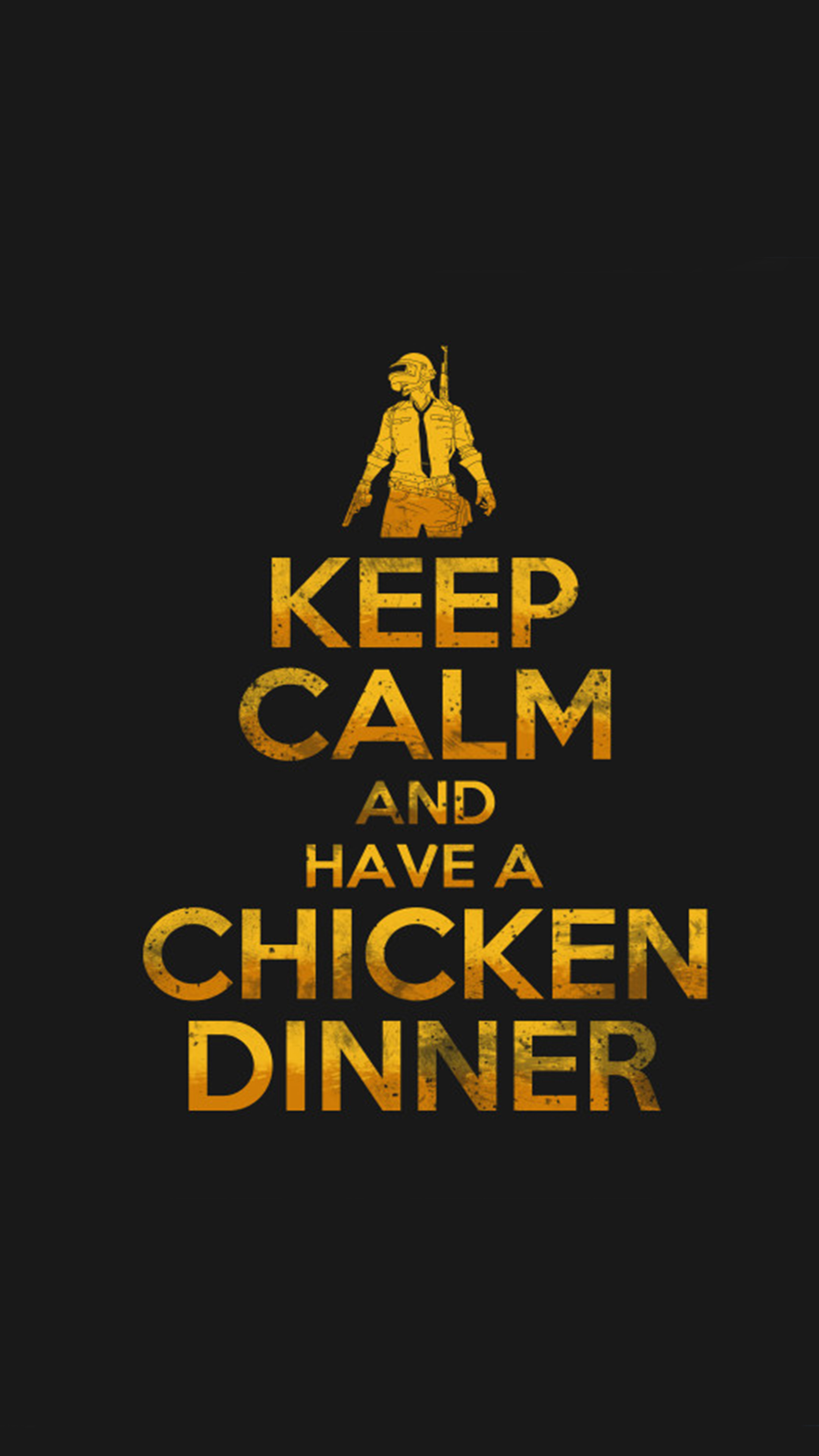 WINNER WINNER CHICKEN DINNER
These were our picks for the top 20 best PUBG Wallpapers in HD. You can download the full resolution wallpaper by clicking on the "Download in High Resolution".
Which is your favorite PUBG wallpaper from this list? Do you play PUBG on Mobile or PC? Do tell us about it in the comments.
If you have any suggestions recited to the PUBG wallpapers list then feel free to suggest. We will love to hear a suggestion coming from you.
---
RELATED