The Data privacy day is coming up and though it doesn't have the same cachet as let's say National Pancake Day or Mother's day, yet it is one good reminder that you need to change or modify your passwords. This day is one good excuse to fix your bad passwords or update it to a stronger one. Securing your data and privacy are now very important in this age because you never know when you can fall victim to a fraud. So, there is absolutely nothing wrong with keeping your cell phones, laptops and emails locked in fact you should always look for ways through which you can create strong passwords that can never be guessed.
Now on this special data privacy day, we will tell you about the few Best Practices of Unpredictable & Strong Passwords.
So, folks, take notes of what we are about to tell you
1. Go for Length Instead of Complexity
A perfect password consists of 12 to 15 characters. People usually find it difficult to memorize a lengthy password which is why they choose a random and small password, and this is a wrong practice. In fact, if you genuinely want to put one unpredictable password then make sure it contains 15 characters that belong to the lower case.
2. Keep It Weird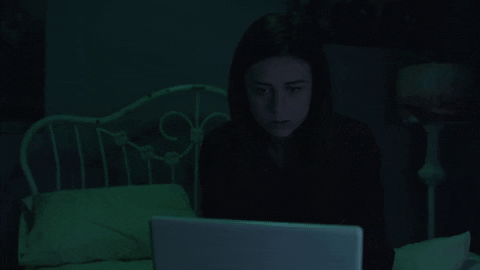 Again, your data needs to be secure, and that security should be your number 1 priority. For that, you should always put some special locks with unguessable passwords to be sure that no one can break through your security. And for that you should always choose a weird password, don't pick a random word because then there will be a high chance that the hacker can make a quick guess and enter your security. However, that is not the case if you choose a weird password. Mix up the letters or make a word of your own, remember the key practice that your password should always be lengthy. In short, you have to think of something easy to remember, long and weird so that no one can guess it.
3. Use Password Managers
In case you are looking for some more security and a way to manage your passwords all at the same time then you can go for the password managing apps and sites. There are so many best password managers online, and you can easily pick any one of them that suits and fulfills your requirements well. These password managing applications can make your password game stronger than you've ever imagined and it won't be a hustle anymore to memorize or manage the security of your necessary and personal data. What's best about these managers is the fact that they assure you complete security and safety and with them, you won't have to worry about anything. With them, no hacker or hacking expert can get to your personal information or data.
Above we've mentioned the three most basic and important practices of people who want unpredictable and strong passwords, and if you are also among those people, then we suggest you follow the tips and tricks mentioned above.
You Might Like: